Podiatric Medicine, Surgery, & Diabetic Wound Care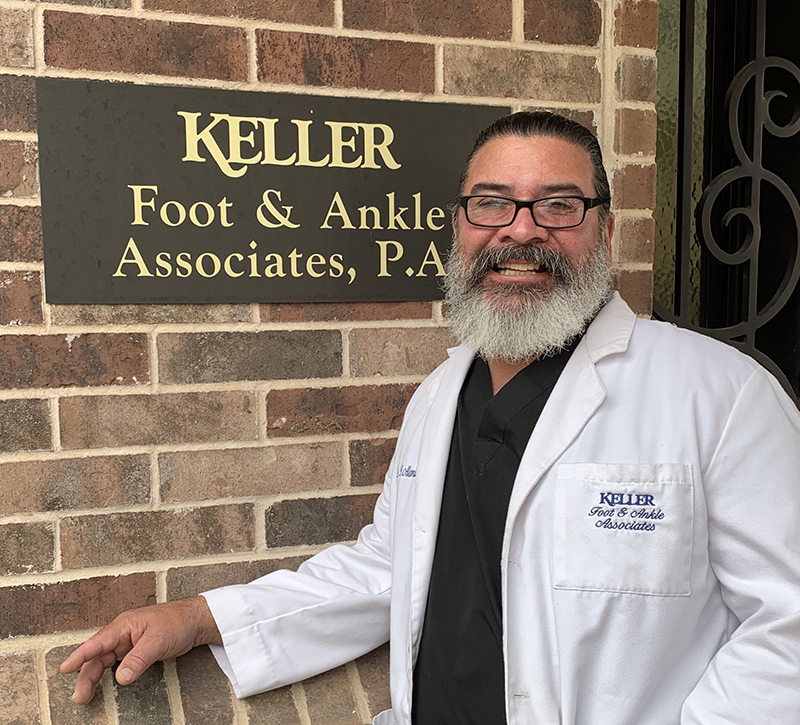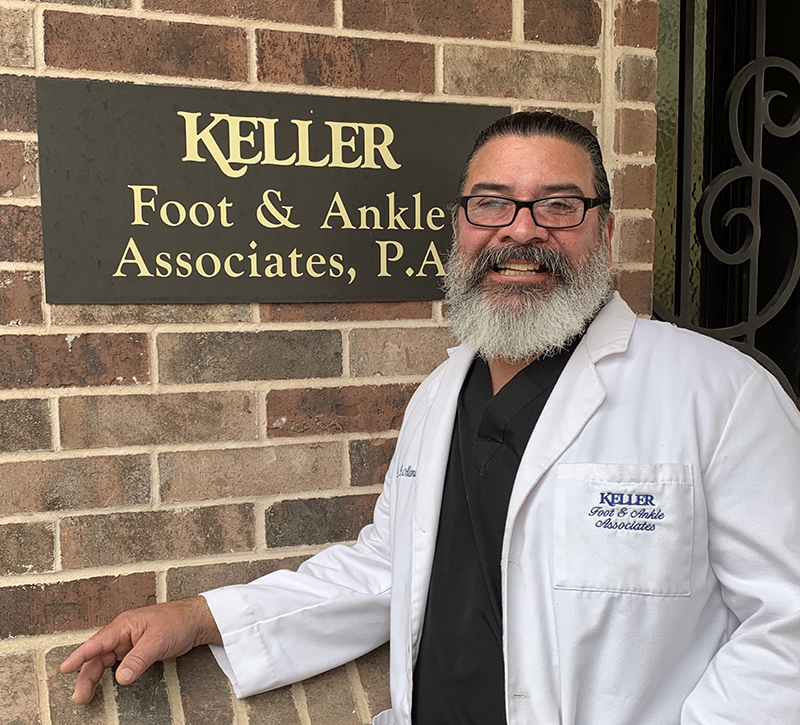 Hernan J Alamilla, DPM
Dr. Alamilla (Dr. A) is a Double Board Certified Foot and Ankle doctor having acquired his Board Certified Status by the American Board of Podiatric Surgery and the American Board of Podiatric Orthopedics and Primary Podiatric Medicine. He is fluent in Spanish and has been serving the Keller and surrounding communities since 2010. He received his Podiatric degree from the New York College of Podiatric Medicine, the oldest and largest Podiatric College in the country, in 1994. He continued his education and training at St. Vincent Catholic Medical Centers of New York, the largest multi-hospital not-for-profit medical system in New York City. This large inner city system exposed Dr. Alamilla to all facets of Foot and Ankle trauma, pathology, and treatment. At the end of his residency training, Dr. Alamilla was approached by the residency directors and offered a core attending position with the hospital system. During his 11-year tenure there, his responsibilities included resident training in Podiatric Medicine and Surgery. Dr. Alamilla was also involved with Curative Wound Care™ Centers for several years treating lower extremity wounds of all types. In 2008, Dr. Alamilla relocated to Texas and opened Keller Foot and Ankle Associates. During his 25 years of Podiatric service, Dr. Alamilla has witnessed how devastating foot and ankle issues can affect your daily routine and ultimate quality of life. Dr. Alamilla and Keller Foot and Ankle Associates has made it their goal to maintain your foot and ankle health and keep you moving! Your quality of life and mobility is our number one priority.
Conservative and surgical treatment provided from pediatric to geriatric issues including:
Foot and ankle sprains and strains
Heel and arch pain
Trauma, fractures, sports injuries
Bunions, hammertoes
Flat and hypermobile feet
Orthotics
Ulcers
Infections, ingrown nails
Diabetic feet, gout
Fungal nails and dermatologic issues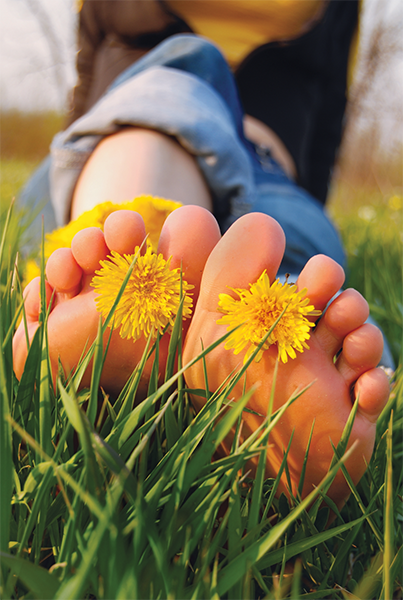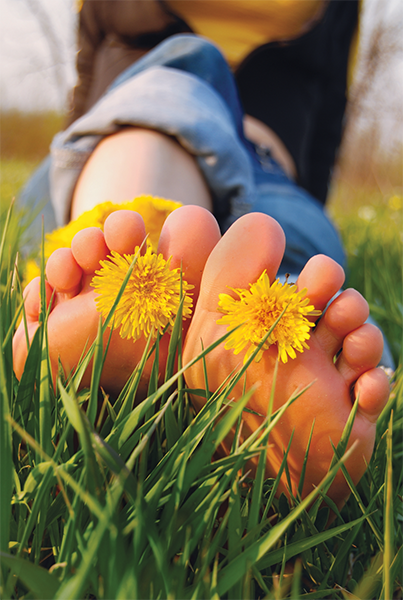 Very good and experienced professionals! Far better treatment than your typical doctors office.
Great staff and podiatrist. My step-son had foot issues that were affecting his varsity tennis participation…FIXED!
Amazing bedside manner and customer service. Dr A does a great job of accommodating his patients. Thank you!
Dr. Alamilla is the man. He knows his stuff and has a great bedside manner. Don't go to PCP for foot/ankle issues. Dr. A will often get you in the same day if you are hurting from a recent injury.